Now that Apple is all set to announce its upcoming iPhone 14 series, we're greatly anticipating the exciting features reportedly coming to the next-gen Apple devices. We can expect a few changes in the standard iPhone 14 models, but reports suggest that Apple will majorly overhaul the iPhone 14 pro models. From updated camera technology to a new hole-punch and pill design, some features have (almost) been confirmed in these new phones. 
Apple plans to release a total of four iPhone 14 models: iPhone 14, iPhone 14 Max, iPhone 14 Pro, and iPhone 14 Pro Max. Sadly, there will be no iPhone minis since these smaller devices have not sold well in the past. 
So, what features can we expect to see on the iPhone 14 series this year? Here's what we know so far. 
Hole-punch Display
Time to say goodbye to the signature iPhone notch! 
Not everyone with an iPhone is sensitive about the notch, but many find it design-wise unappealing. Even though it's become an undeniably recognizable design feature of the iPhone, the iPhone 14 series will allegedly get new displays without the notch and will come instead with a hole-punch cutout. This hole-punch cutout will be accompanied by another pill-shaped hole to support Face ID.  
Updated Camera Technology
Bloomberg's Mark Gurman's claims suggest that Apple's iPhone 14 Pro will get a massive camera update, reportedly bumping the wide-angle lens from 12MP to 48MP. If correct, this would be a huge upgrade to the newest models, especially considering that all iPhones released since 2015 have had a 12MP main camera sensor. 
We can also expect a wider aperture for iPhone 14 Pro Max. Simply put, this means that the sensor will attract more light which would greatly improve the quality of pictures, especially in low-light environments. Autofocus is also expected to improve FaceTiming and video conferencing quality and give you a better chance of mastering your selfies! 
A15 and A16 Bionics 
It is rumored that the newer A16 Bionic will power the iPhone 14 Pro models and the less expensive new models will use the A15 Bionic chip introduced with the iPhone 13 series in 2021. 
If true, this would be a huge change since Apple's high-functionality chips have long since enjoyed a huge competitive advantage over rival smartphones. An upgrade to A16 Bionic will make this competitive edge more relevant than ever.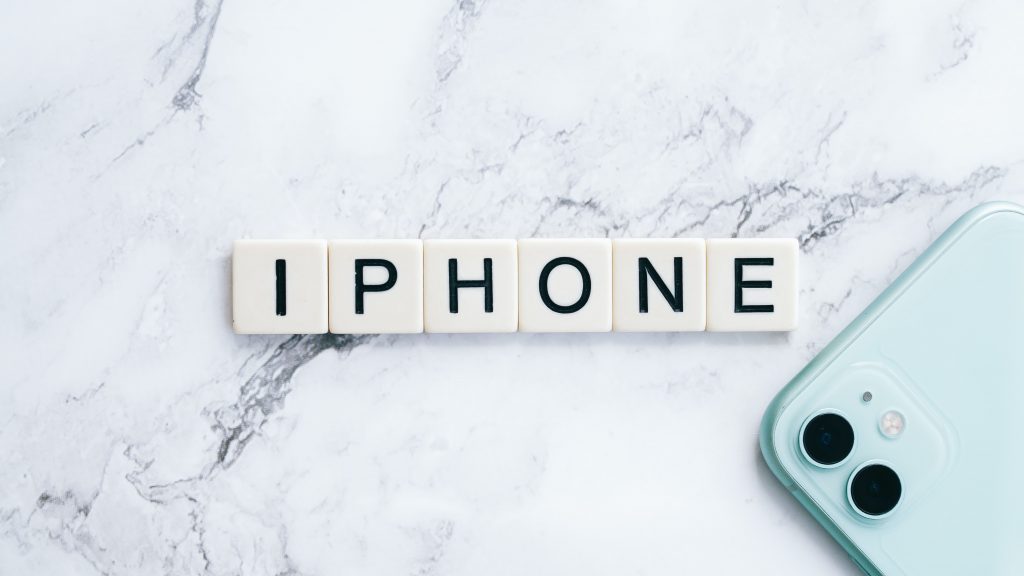 Software Updates
Another exciting one! The iPhone 14 will allegedly feature an upgrade that will allow users to send emergency texts via satellite for emergency texting and SOS response. According to Gurman, "It's planning to release those capabilities on iPhone as early as this year. The technology would allow users to send text messages to emergency personnel over satellite networks and report incidents." 
There are also reports that the new iPhone devices will be equipped with car-crash detection features that work by identifying increased G-forces in the environment. 
These are all suppositions, however, and it will only be in September that we'll find out for sure which cool features officially hit the iPhone 14 line.